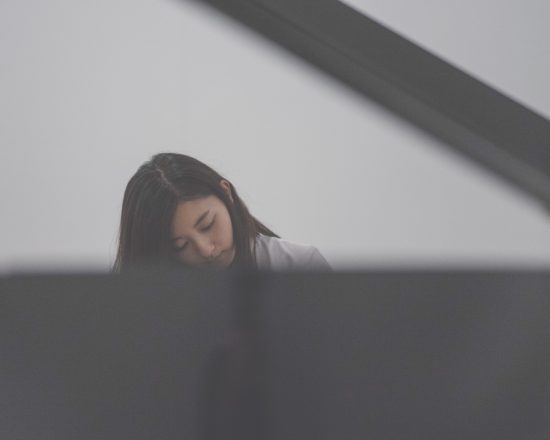 小松 陽子
福島県生まれ、ピアニスト/作曲家。
5歳よりピアノを始め、音大、大学院にてクラシックピアノを学ぶ。
卒業後、演奏者として様々なライブやレコーディングに参加する傍ら、作曲活動を始める。
2013年より活動を開始。
コンピレーションアルバムへの参加、ショートフィルム、
映像への楽曲提供なども行なっている。
Yoko Komatsu
Born in Fukushima,Japan pianist / composer.
Started piano at the age of five, then studied classic piano at the music graduate school in Tokyo.
While after graduation, to participate in variety of gigs and recordings as a performer, and started composition activity.
To start a career from 2013.
Participation in the compilation album, short film, and providing music to video.
Photo by Yohey Goto
yokokomatsu.com all rights reserved.